333 MAIN STREET – LA CROSSE, WISCONSIN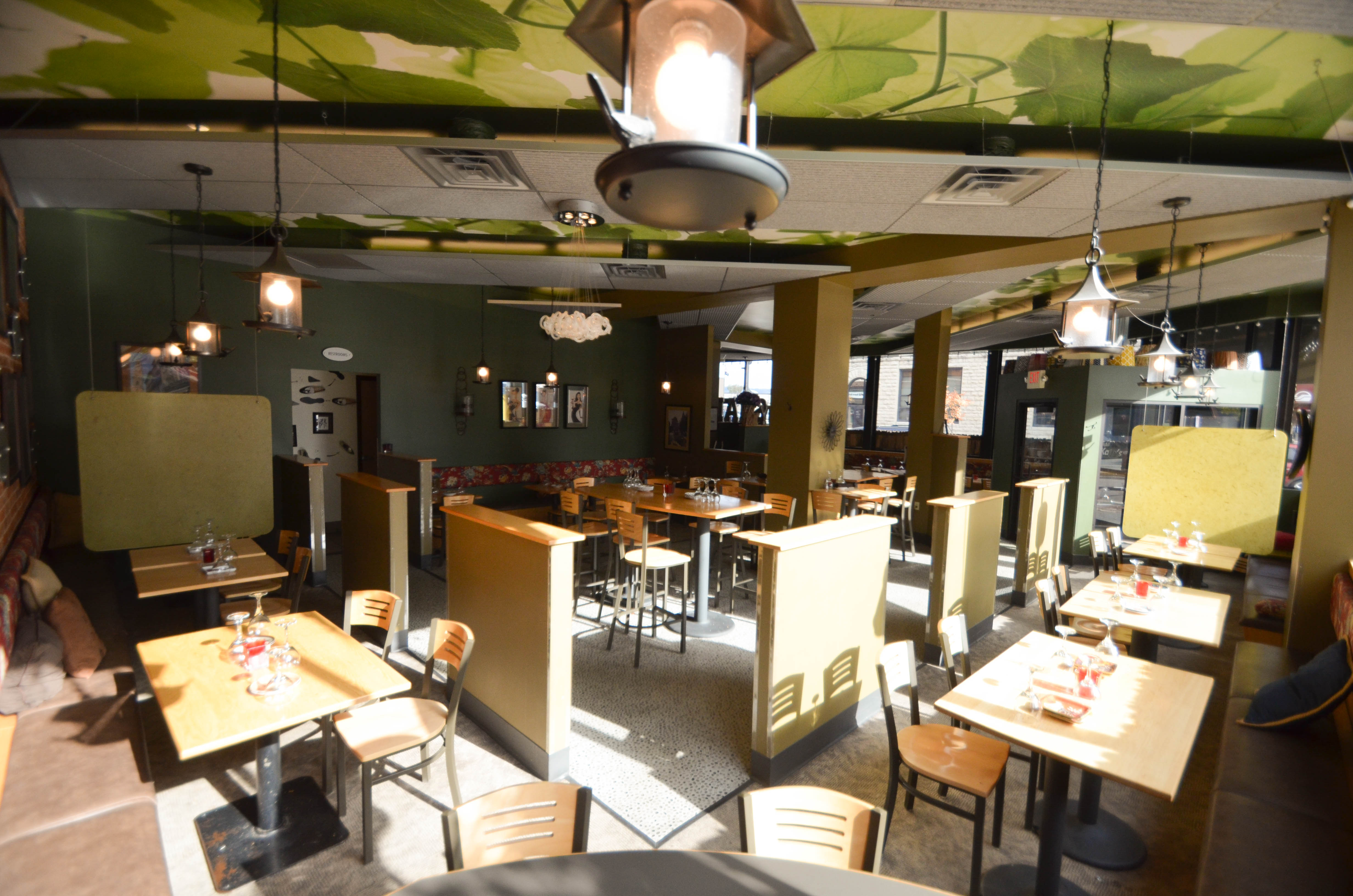 Bring your dreams to fruition with this turn-key food and beverage opportunity. This 3000+ square foot property was completely remodeled and renovated in 2011 and is equipped with a full state-of-the art kitchen. Currently seating approximately 80, this restaurant is located in the historic section of La Crosse with amazing traffic counts and an excellent walkable score.
View the online brochure by clicking here or download a PDF version of the brochure by clicking here.
Contact Elaine Yager for more information regarding this commercial property at (608) 782- 6345 or [email protected]